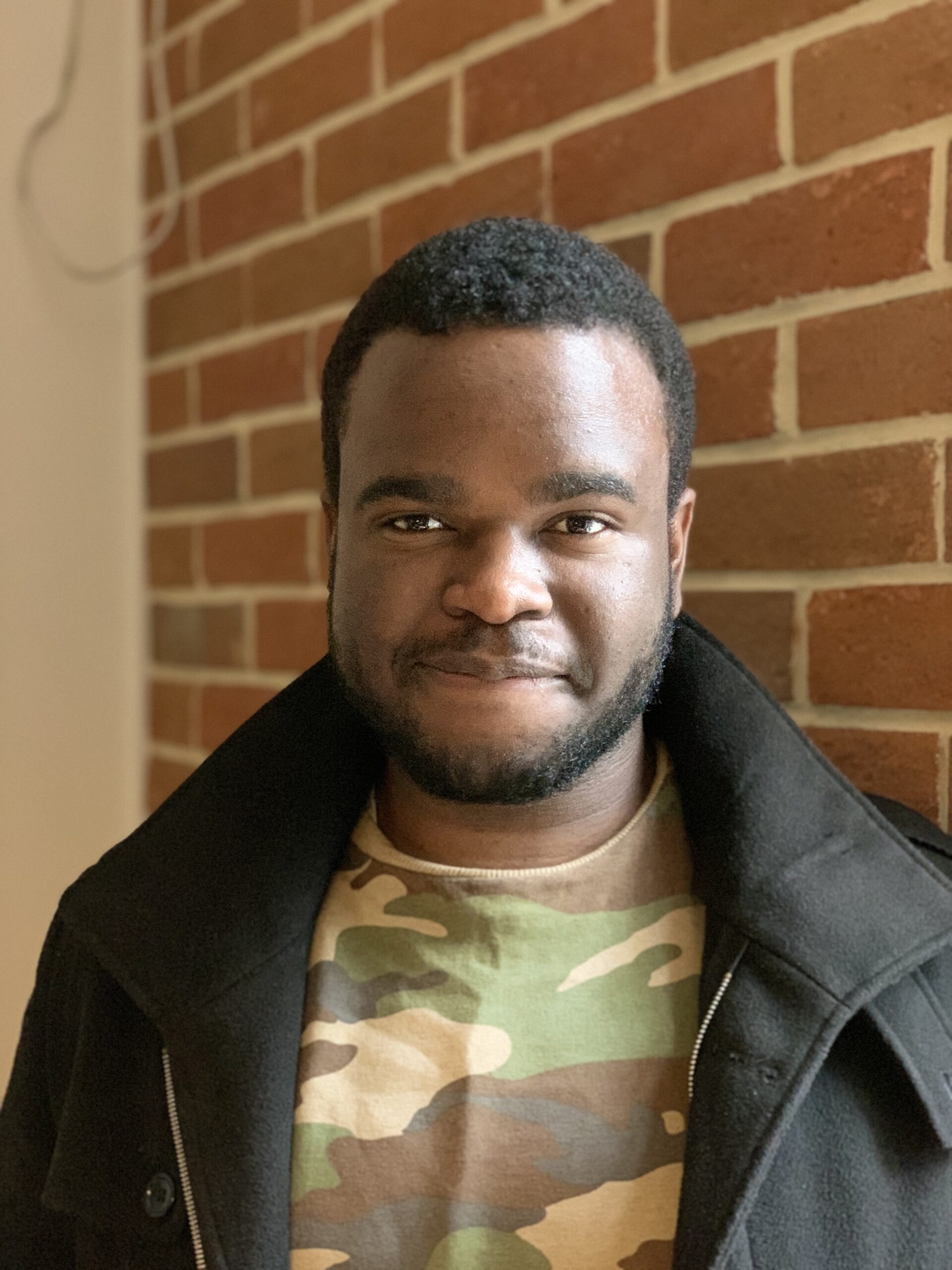 An Accomplished Engineer from Nigeria with a passion for delivering valuable data through analytical functions and data retrieval methods. Committed to helping companies develop strategic plans based on predictive modeling and findings.
Bringing forth a proven track record of analyzing complex datasets and serving as a strong advisor.
I'm highly skilled in the areas of Computer Vision, Deep Learning, and Machine Learning.
My accomplishments include:
Work History
Education
B.Sc in Software and Data Engineering (Data Science)
Contact
Email: david@neuraspike.com
Follow me everywhere